Sunday Sales Summary Smiles, January 23 to February 11, 2017
CafePress and Zazzle shop. 
I received the title of "family photographer" when I was 15 years old. Back in those days, lol, cameras used 35mm film that involved buying the film and paying to have it processed. Unlike the current digital technology, I couldn't afford to experiment and take just any old photo so I learned about angles, lighting and composition.
I'm happy to say, my style of photography is enjoyed worldwide on a variety of gift items featuring the ones I'm sharing below found in two of my online shops.
Thanking them and everyone who visits. 🙂
Boston Swan Boats Photo Rectangle Magnet
by Khoncepts (sold in New York!)
Bermuda Collage by Khoncepts Rectangle Magnet
by Khoncepts (sold in Florida!)

St. Maarten Collage by Khonce Rectangle Magnet
by Khoncepts 
(sold multiples in Ohio, Nebraska, Colorado and California!)
Swan Boats in Spring – Tote Bag
by Khoncepts (sold in Massachusetts)

_____________________________________________________________________________________________________
http://www.Zazzle.com/celestesheffey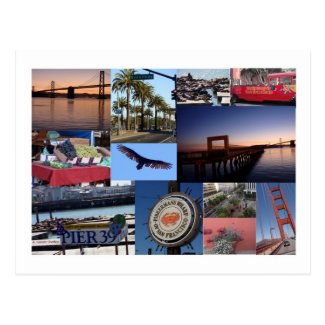 San Francisco Photo Collage Postcard
by
CelesteSheffey
 (sold 8- Arizona!)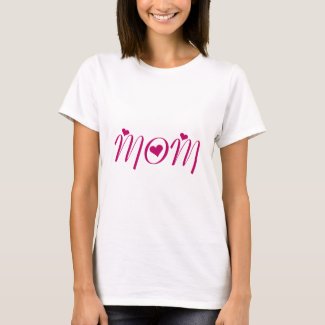 I Heart MOM by Khoncepts T-Shirt
by ACSheffeyofKhoncepts ( sold in Illinois! )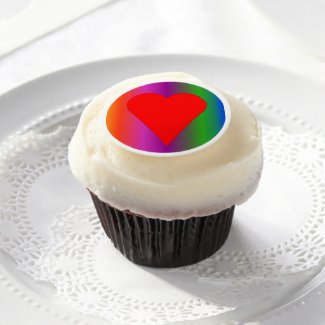 Rainbow background with big red heart edible frosting rounds
by CelesteSheffey (sold – New York!)
Colorfully picturesque, travel collages are my layout of choice. Collages allow me to share with you, multiple scenic photographs as one picture.
Multiple purchases (customer in Ohio)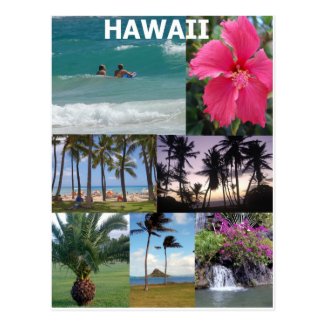 Heavenly Hawaii by Khoncepts Postcard
(sold in Missouri)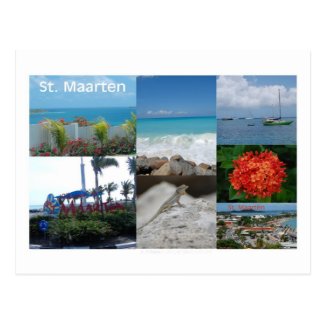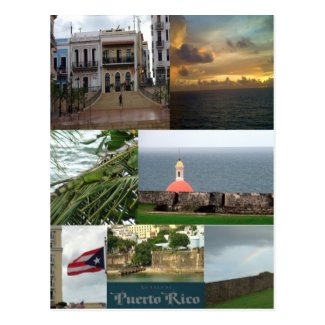 Colorful images of Sint Maarten on a magnet
St. Maarten Collage by Khonce Rectangle Magnet
by Khoncepts
(sold to new customer in Nebraska!)