Sunday Sales Summary Smiles😊
While battling an aggressive virus for the past two weeks, I was still able to find a few big Smiles with each new customer purchase.
Clearly, with the exception of the car bumper sticker, the Travel images continue to be the top favorites. THANK YOU!💙

Super big thank you to make Zazzle customers!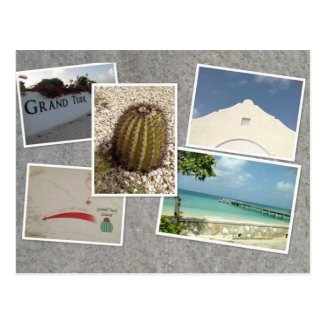 Grand Turk Photo Collage Postcard